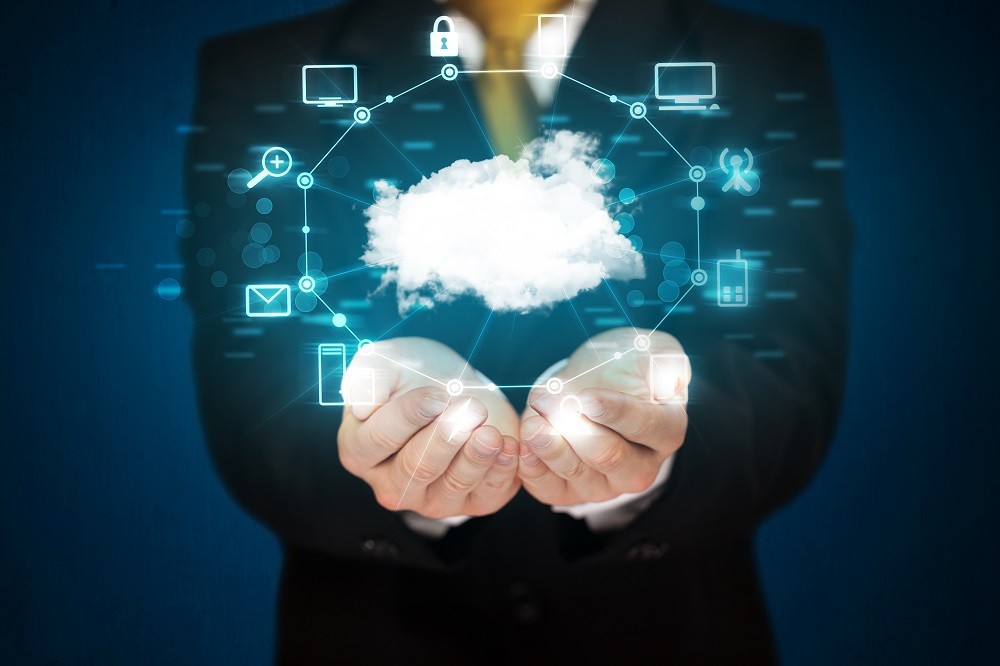 You have been running your business / charity / CIC on mostly free software and are getting by, so do you really need to invest in a "centralised system"?
Nb: centralised system in this context means a CRM or suite like Office 365 or G-Suite
Does this sound like you?
We run a small charity / business which has organically grown in size to 15 (or more) people. Staff / volunteers all work remotely, use their own computers, and email addresses, to do their work and send us data about our clients. We are worried about compliance with GDPR, and what we can do when we don't own the computers.