Before going into detail about these bugs the first thing to know is the lifecycle and nomenclature of Windows 10 products. When we talk about updates, we use numbers to identify which one we are talking about, the "code" is a simple one.
Spring update "1803" means March 2018, "1809" is September 2018. You can check which "build" you have in the About section of Settings, under Windows Specifications, Version.
Are you looking for: Bitlocker recovery after Windows update / Windows 10 1809 Bitlocker issues?
Please click here
However, if you have been paying attention you will notice, in all likelihood, that you haven't had your September update as of yet. Whereas some people will have had it already, because they are on the Windows Insider program, living life close to the edge. This program allows Microsoft to release new updates to real life test users, who will actively help Microsoft find bugs to fix. After which, the latest updated version will be released to the masses. Not before the media gets their boot in of course using scaremonger techniques.
More On Insider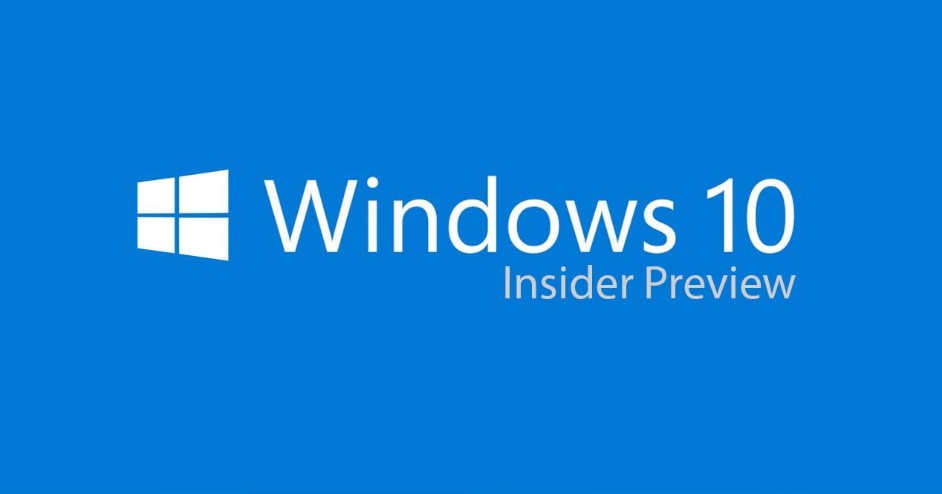 We recommend that you DO NOT sign up to be an "insider". If you choose to do so it will cause you to have more than a few issues; so unless you are a super geek and enjoy writing to Microsoft about how a subset of your files have been mysteriously deleted, don't do it. The file deletion issue was called the "Nuking bug". This and a number of other issues have been logged from the latest Window's 10 update known as 1809. For example: desktops with certain graphics cards will be unable to display anything, and files can be lost or moved; so how should you deal with this?
The Good News
Well the good news is that you are probably not a Windows Insider, so by the time you get the update the big obvious bugs will have been ironed out. Microsoft still had to release the 1809 update with some issues. Microsoft has said that it will fix these issues in the coming weeks but until then users could still be victim to bugs within the patch, hopefully only minor ones.
You can hear about all the great new features in our blog here.
The Bad News
The bad news is that there is still a big issue with the 1809 update where people are getting locked out of their computers. This stems from the inbuilt security, and the encryption and subsequent locking of laptops that have it installed. The update will automatically turn on Bitlocker (the Microsoft encryption software) for a user with a TPM. A TPM is a small piece of hardware that lets computers unencrypt themselves with or without a password being entered every time it is turned on. This is great for security if it has been setup correctly (and you have printed your recovery key). Read on on to find out if you can resolve this issue yourself.
Why It Happens
By turning on Bitlocker, the update has changed a security policy. The TPM then finds the unexpected change as a breach of security (e.g. someone trying to hack the hard drive by plugging it into another machine) and keeps the drive encrypted. Then, when a user turns on their machine, they will find a blue Bitlocker recovery screen.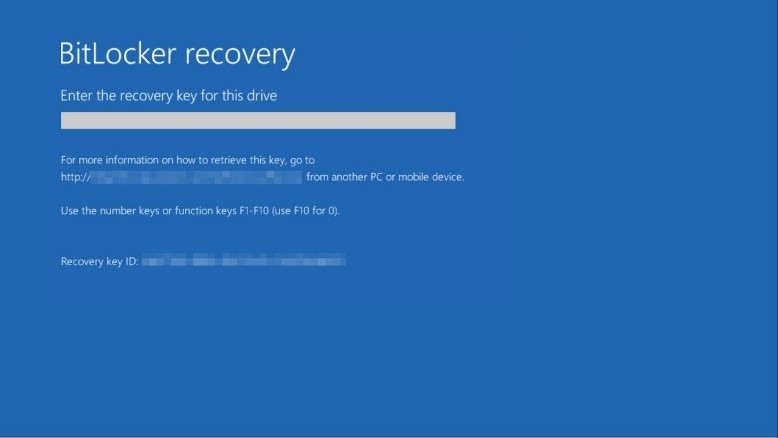 They will be given a link that does not appear lead to anywhere, and the option to recover their device by entering a numerical key. By following this option, Bitlocker will ask for it's recovery code. A code which users will probably not have printed out because they don't normally use Bitlocker or are simply not aware of it, or how to manage it.
At this point, if you don't have your recovery key, the only option is a full re-installation of Windows, which means the loss of all data resting on the device.
Can I resolve It Myself?
Maybe…
In some circumstances turning it off and on again a few times will resolve the issue.
If you log in using your Office 365 email and password you WILL be able to get your recovery key by logging in to Azure AD https://azure.microsoft.com/en-gb/develop/identity/signin/
How To Avoid Getting Locked Out – Keys Under The Matt
To avoid this bug, users will need to turn on Bitlocker (if not already on) and then print out a recovery key during the setup process, and then suspending Bitlocker before performing the update. If you want more details on how to setup Bitlocker check out our blog HERE.
As If Being Locked Out Wasn't Enough
Another issue with this update is the disconnection of mapped drives. Many users in the workplace rely on mapped drives for shared files and folders but with the latest update, this may not be possible until a fix has been published and deployed by Microsoft. Users may see a red "X" on mapped network drives or a notification stating that Windows could not reconnect to network drives. If you use the command prompt to try to connect to your drives, you may be greeted by the drives being displayed as unavailable.
Gamers Go Home
Users of the AMD Radeon HD 2000 and HD 4000 graphics cards may be in the worst situation they could be. The update has caused many errors for the users on these cards and will lock the screen giving a .dll error. Microsoft has since blocked the update to any device with this hardware.
If you have been affected by this update or any of the issues caused by it and need help, call us on 01865 988 217 or email This email address is being protected from spambots. You need JavaScript enabled to view it.