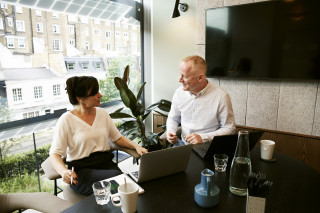 Why you Should Outsource IT Consultancy and Support
When your IT systems are running smoothly, with no problems, error messages or viruses it is very tempting to pat yourself on the back for saving money by not using outsourced IT support services. You could use Bob on reception, Bob knows a bit about computers so he will sort it out...
However, what do you do when you have ransomware on your machine, and none of your files are accessible? Who do you turn to? Bob?