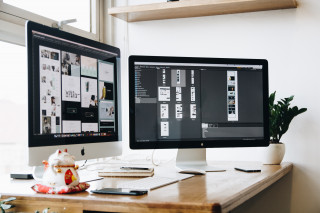 The Ins and Outs of Website Hosting
What is Webhosting?
Without a webhosting service provider your website will not be live on the internet. These providers are a little like estate agents - you are paying them 'ground rent' for your little bit of real estate on the internet.
Google and users much prefer that your website loads quickly so make sure you go with someone who has fast servers.