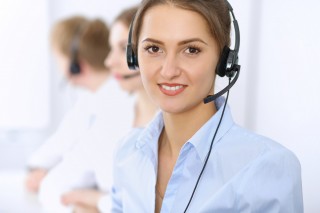 SIP Trunking: VoIP's Perfect Partner
Voice over IP (VoIP) telephony has been gaining traction for some years now, but many businesses have yet to take advantage of SIP trunking, a technology essential for the full realisation of the benefits of VoIP and other tools.
SIP (Session Initiation Protocol) is a communications protocol designed specifically for multimedia communications running over Internet Protocol (IP) networks, such as the typical company network, and the Internet itself. It is most commonly used to underpin VoIP, video call and instant messaging applications.