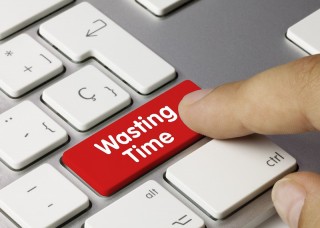 Try Out These Deliciously Entertaining Google Easter Eggs
What Is An Easter Egg, Andrew?
Good question. An Easter Egg is not only a timely chocolate confection but also a hidden or secret area in a game or program, left there for us to stumble upon and amuse ourselves. Google has a few of these dotted around, and here's how to find them...